Coronavirus (COVID-19) Alert
Click here to learn about how Taylor Management Company is working with our communities during these uncertain times.

There is an overabundance of information availableconcerning COVID-19, but please be reminded that
the best source for information is either from the Centers for Disease Control (CDC) or the World Health Organization (WHO). Links to both of these organizations are listed below:
CDC:
ForCDC page specific to the coronavirus:
ForWHO page specific to coronavirus:
We will continue to provide information as we work together to work our way through this crisis for both our Taylor Family and the Families we serve.
Thank you for your continued support, and be safe and healthy.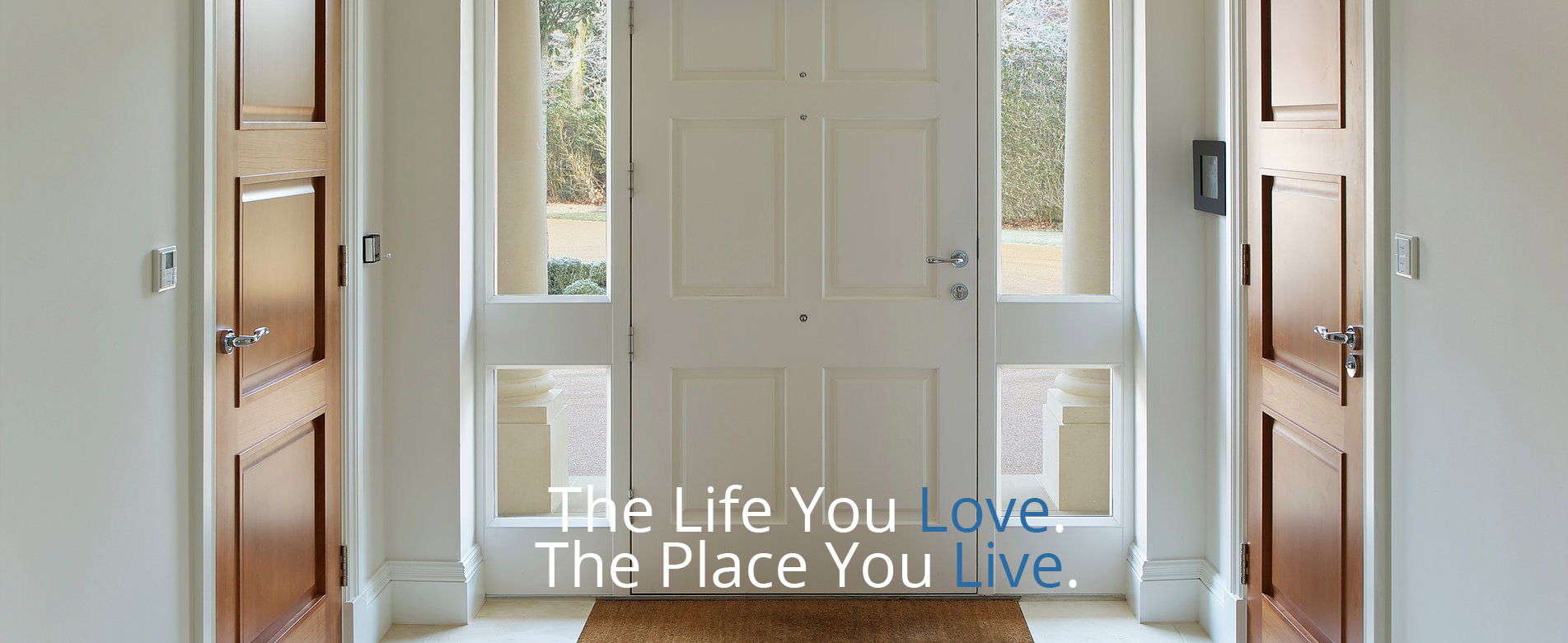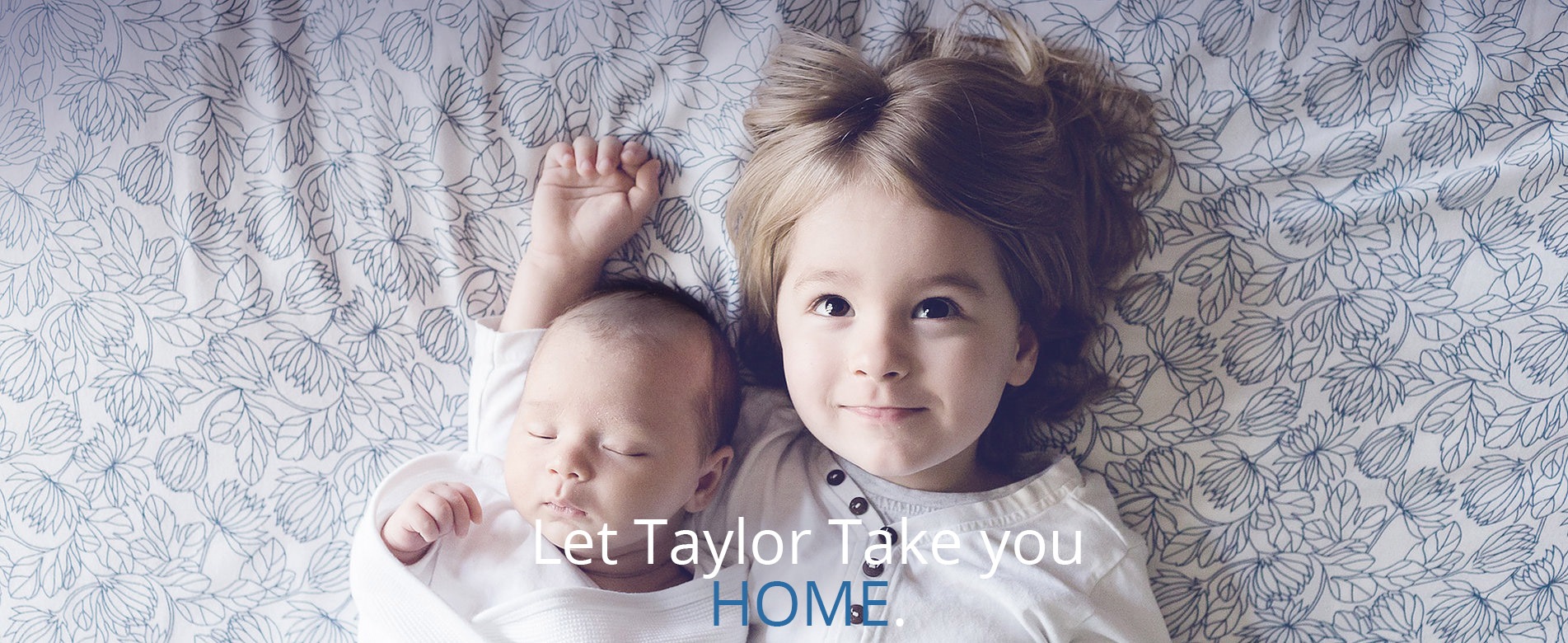 Join the Taylor Team


Interested in becoming part of the Taylor Management Team? Contact our Human Resources Department to find out about our exciting opportunities. We have Managerial, Administrative and Maintenance positions throughout New Jersey.




Taylor Strives for Steady Growth

Find out why Taylor Management is the leader in Property Management in New Jersey. Paul Santoriello speaks about what it took and what it takes, to be a leader in this industry with slow and steady growth. Starting in a one room office over 20 years ago, Paul led Taylor Management to now managing over 200 communities with excellence.

Board Member Education

Taylor hosted it's first Board Member Training Day in May of 2013. Keeping Board Members educated and excited about their role as a leader in their communities has become an important focus for Taylor Management. A day of education and networking proves to benefit our Board Members and communities.
Why Taylor Management?

A Message from Paul Santoriello





TESTIMONIALS
In the past 16 years that TMC has been our Management Company, it has been my experience that they have always provided quick, well organized and professional responses to our needs with regard to issuance of work orders and attention to community related issues. The TMC personnel that I have dealt with over the years have always treated me as a friend and not just a client.
M. Saxe
Board Secretary
When I first interviewed Taylor Management, being a retired CPA, I was blown away with the excellence of thier back office accounting. In the three years our Association has been using them, I offer high praise for both their on-site and back office personnel and Management Team. I would definately recommend this company.
D. Bialick
Board President
Every Condo Association presents its own unique set of issues and where Taylor excels as a Management Company is in handling each and every situation with extreme professionalism and integrity. Another reason why we haved been so happy with Taylor Management is their exceptional accessibility. From the individual building manager all the way up to senior management, each person is only a phone call away.
K. Sitka
Board Member
HOME IS NOT A
PLACE.....
IT'S A FEELING.