Taylor Gives Back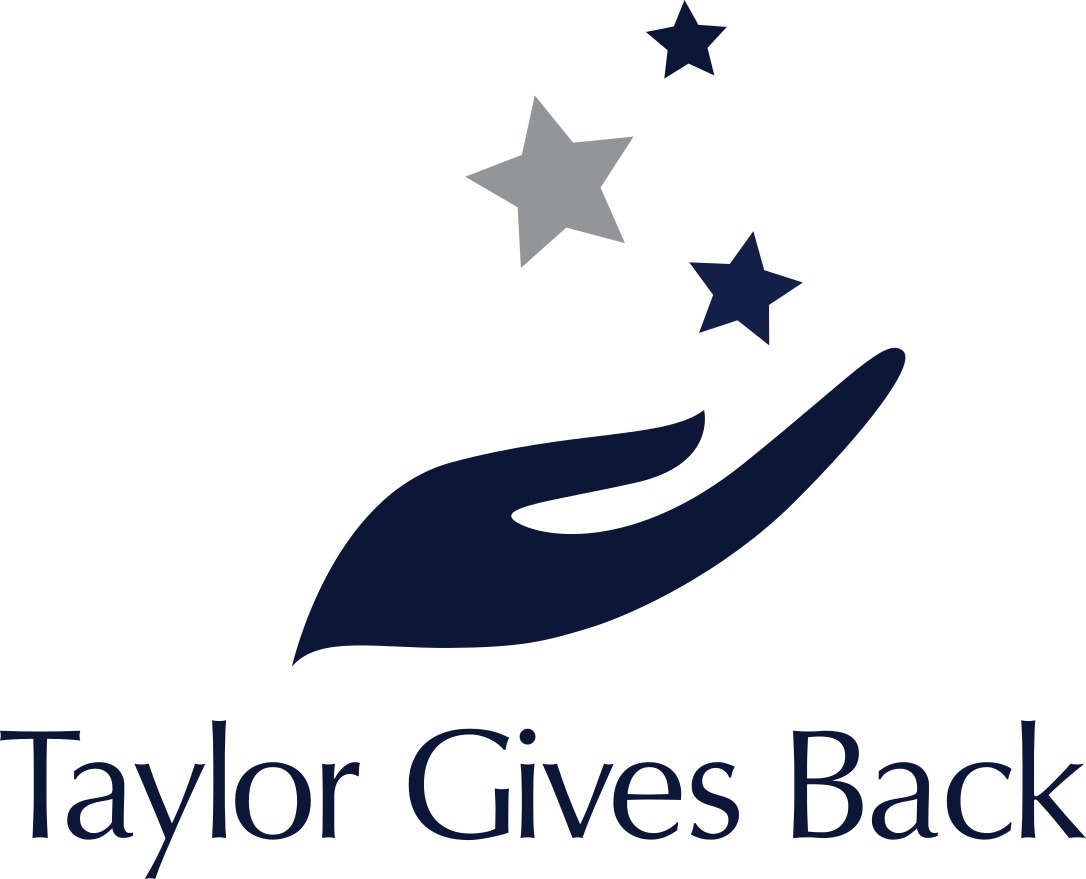 Taylor Gives Back is a committee formed by members of various departments at Taylor Management Company who believe in the power of community service as a means to transform our communities around us. Taylor Management Company itself has a long history of community service through yearly donations of toys and goods to the Wynona's House Child Advocacy Center, participating with Habitat for Humanity, and the Lincoln Tunnel Challenge 5K run every April. The Taylor Gives Back committee was formed because we believed we could still do more to support our local communities.
Below are some ways Taylor gave back to the community:

Donated food and toiletries over several drives for the Market Street Mission, Wynonna's House, the Real House, schools and other organizations who support the needs of those who are homeless.

Organized "Books and Burgers", an event first held at the East Orange public library that provided lunch, crafts and activities, and children's books for the local children in grades K-6.

Held several clothing and coat drives for the Market Street Mission, Wynonna's House, the Real House, and many other local charities.
Raised around $3,000 as a team during the Lincoln Tunnel Challenge 5K; the proceeds benefited the New Jersey Special Olympics.
Held a fundraiser for Hurricane Harvey and Irma relief in which we were able to raise $10,645 for the Red Cross and Austin Pets Alive.
Volunteered with Habitat for Humanity to help build and rehabilitate homes in Dover and Randolph.
Taken part in the "Let's Walk and Roll" event that benefited the Make-A-Wish Foundation.
Donated a truck-load of school supplies to special needs classrooms in Morris County.
Taylor Management is honored to be the gratis managing agent for Make-A-Wish New Jersey and their extraordinary castle located in the beautiful landscape of Monroe Township since early 2022.